Automatic economy bag closing machine for use in bag closing lines. Due to the internal oil pressure lubrication, best suited for use in dusty environments and especially in the food industry, as no oil can get on the products. In addition, the machines can be used in ATEX zone 22. Depending on your needs, you can choose between different cutting mechanisms and machine controls. We will be happy to advise you on the most suitable choice for your machine.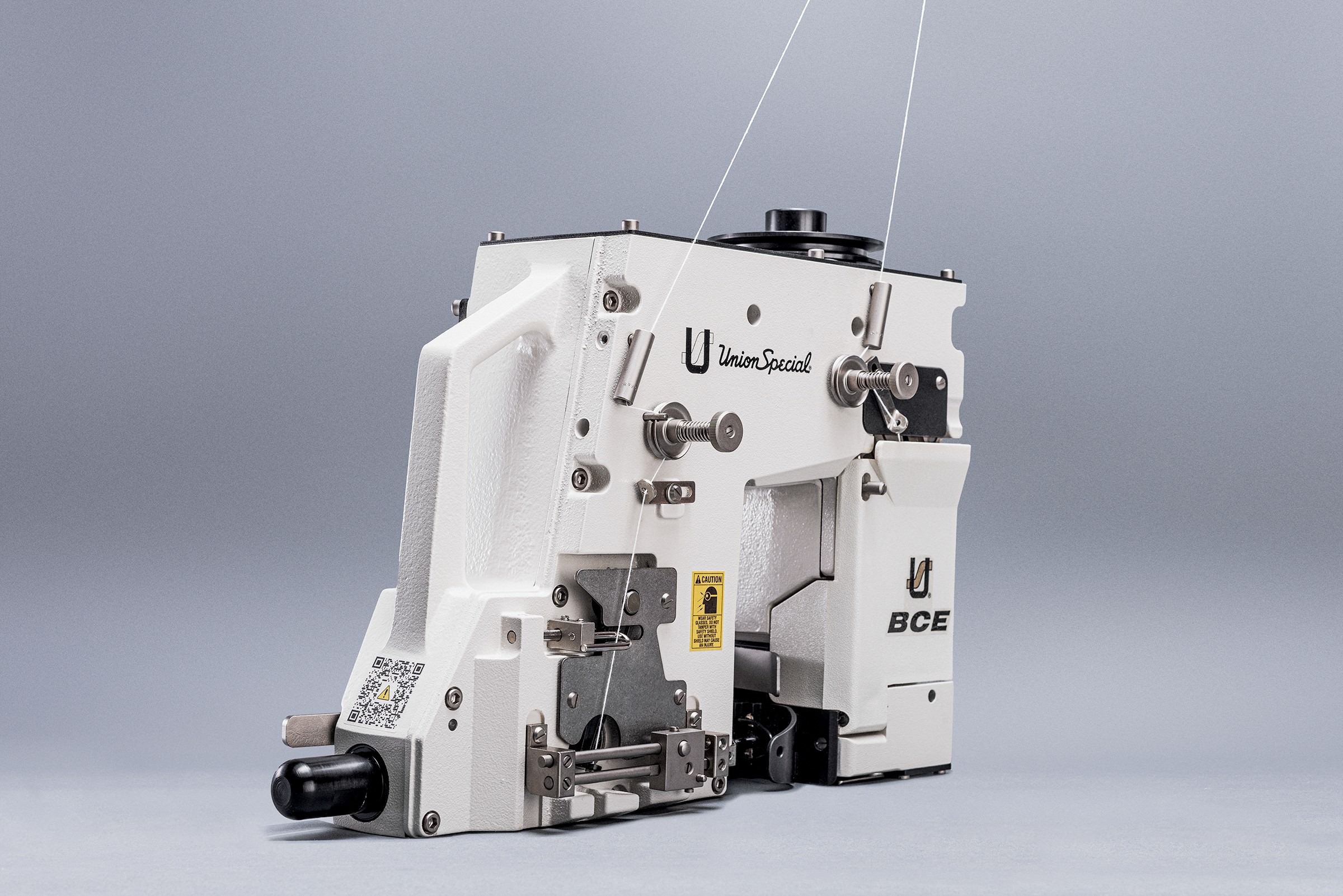 Overview of the closure options
Recommended for: Charcoal, coffee, cocoa, potatoes, rice (2-needle machines), seeds, animal feed, onions and similar products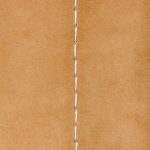 Closing of bags previously folded over at the top edge
Recommended for: Fertilizers, cereals, spices, food ingredients, corn, flour, minerals (shots, sandblasting agents), plastic granules, rice (2- needle machines), salt, animal feed, animal meal, sugar and many other products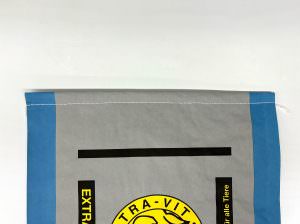 Closing bags with sewn-on crepe tape
Recommended for:
Cereals, flour, minerals (shots, sandblasting agents) and other products which are to be packed with that certain something
⇒ Only with the use of special cutting mechanisms (guillotine)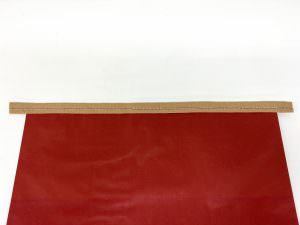 Closing bags with self-adhesive crepe tape applied through the sewing head after sewing up
Recommended for:
Chemicals, fertilizers, milk powder and other products that need to be sealed without gaps
⇒ Only when using the special machine types of the BCE311KA and BCE311K series.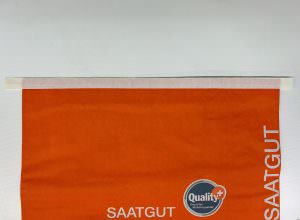 Variants with external control and wide sewing pieces BCE300_1NW
Variants with integrated mechanical button for controlling the BCE300 sewing head
BCE300 for application of self-adhesive crepe tab tape after sewing up