are sewing machines adapted to the need for special applications. On this homepage you will find the 4 most important fields of application of our sewing machines. If your application area is not listed, then contact us. We will be happy to advise and support you.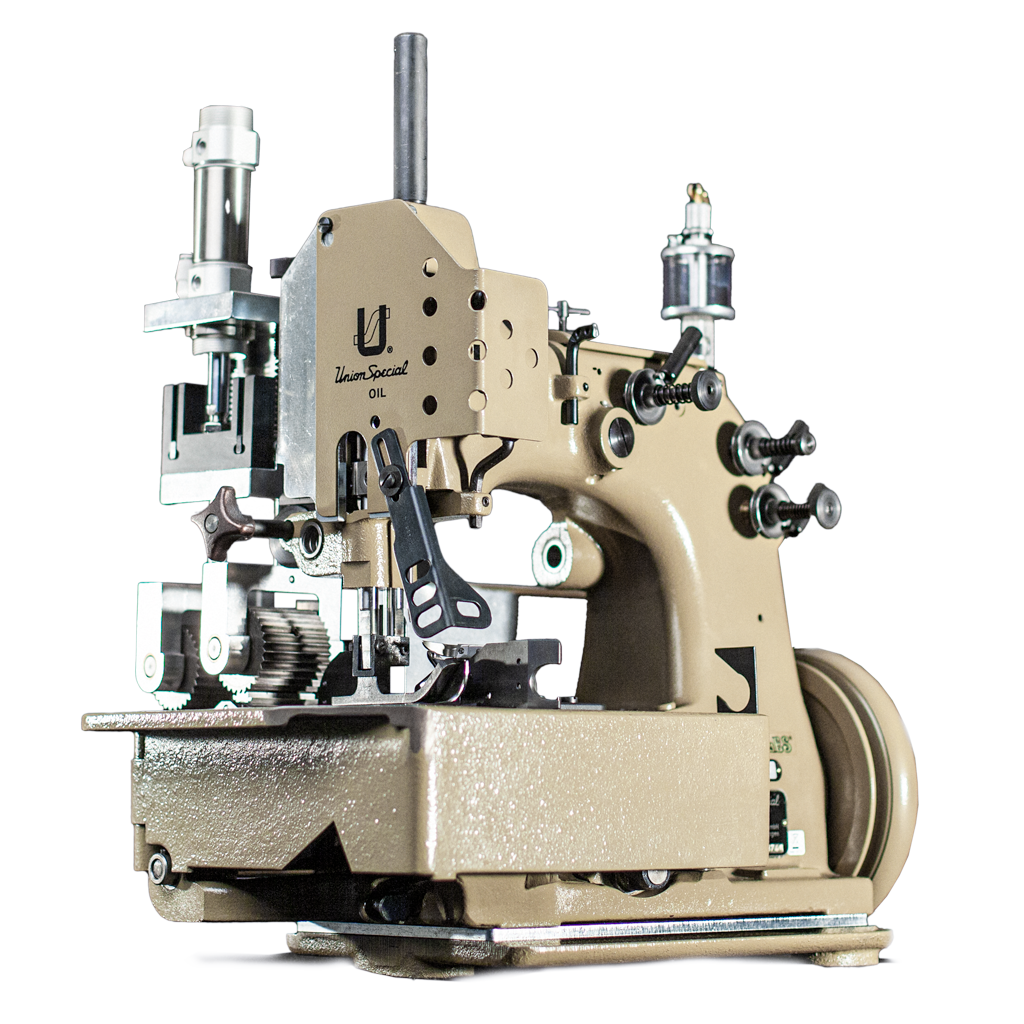 Geotextile sewing machines
of Union Special can be found in many areas of application. Our customers use them for coastal stabilization, road construction, canal rehabilitation, agriculture, environmental protection and many other areas. Thanks to our quality and robust construction, our machines perform tasks where others fail. We are happy to optimize and customize our machines for your needs.
Which machine is suitable for you should in any case clarify in a conversation with our sales.
are successfully used by our customers in fishing net, anti-hail net, safety net and sports net production. Whereby they can rely on the seam reliability and robustness of the machines. According to the net to be sewn, different types of machines are used.
With the help of in-house sewing tests with your material, our staff can recommend the most suitable machine.
are a must have for your high quality carpet production. Depending on the sewing process and the desired seam, we are happy to offer you the appropriate machine. Furthermore, our specialists in the Munich branch offer the right warp yarn for you.
Artificial grass sewing machines
of Union Special are used worldwide and provide the perfect artificial turf on sports fields, the hotel and park, as well as in many other public areas.
Tel: +49 7141 247-0
E-Mail: sales@unionspecial.de