from Union Special belong to the absolute top class of modern bag production. According to the bag to be sewn, we offer you the most efficient and productive solution so that you can get the most out of your production.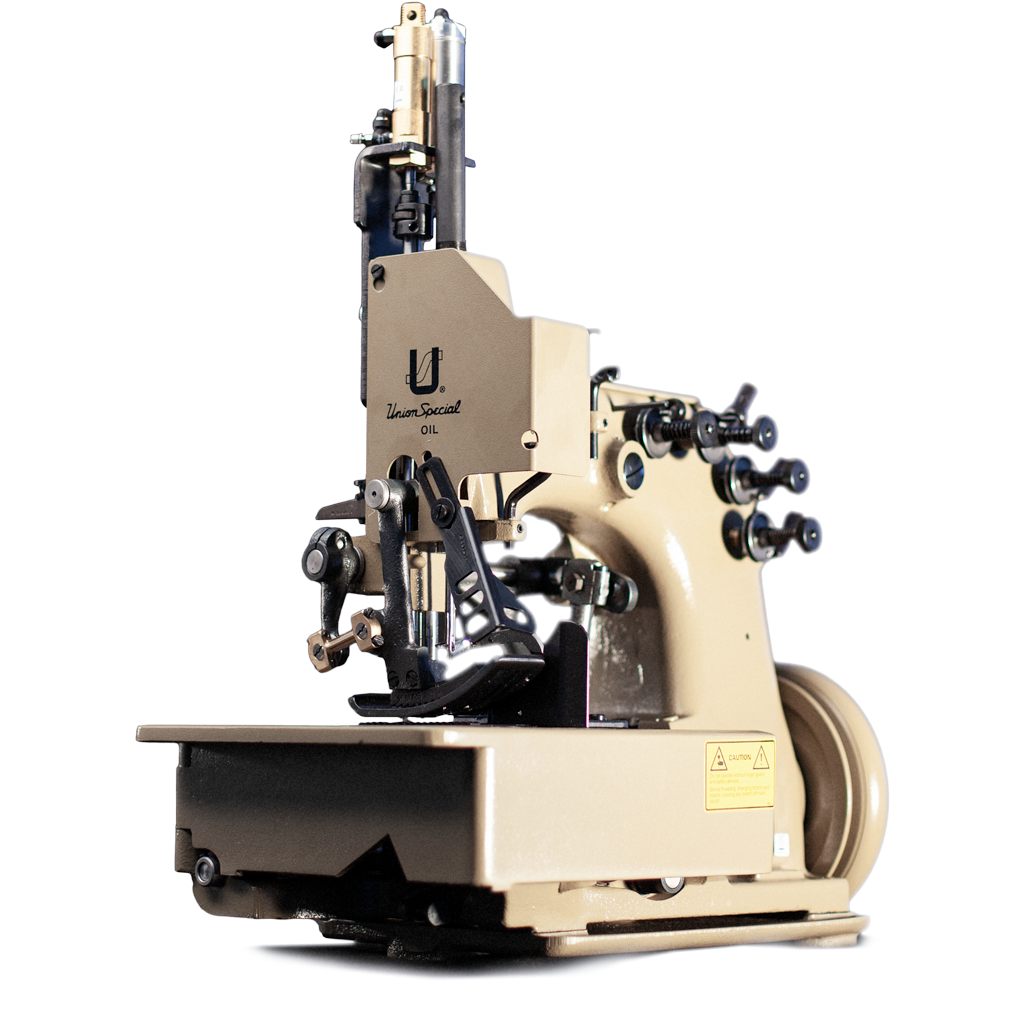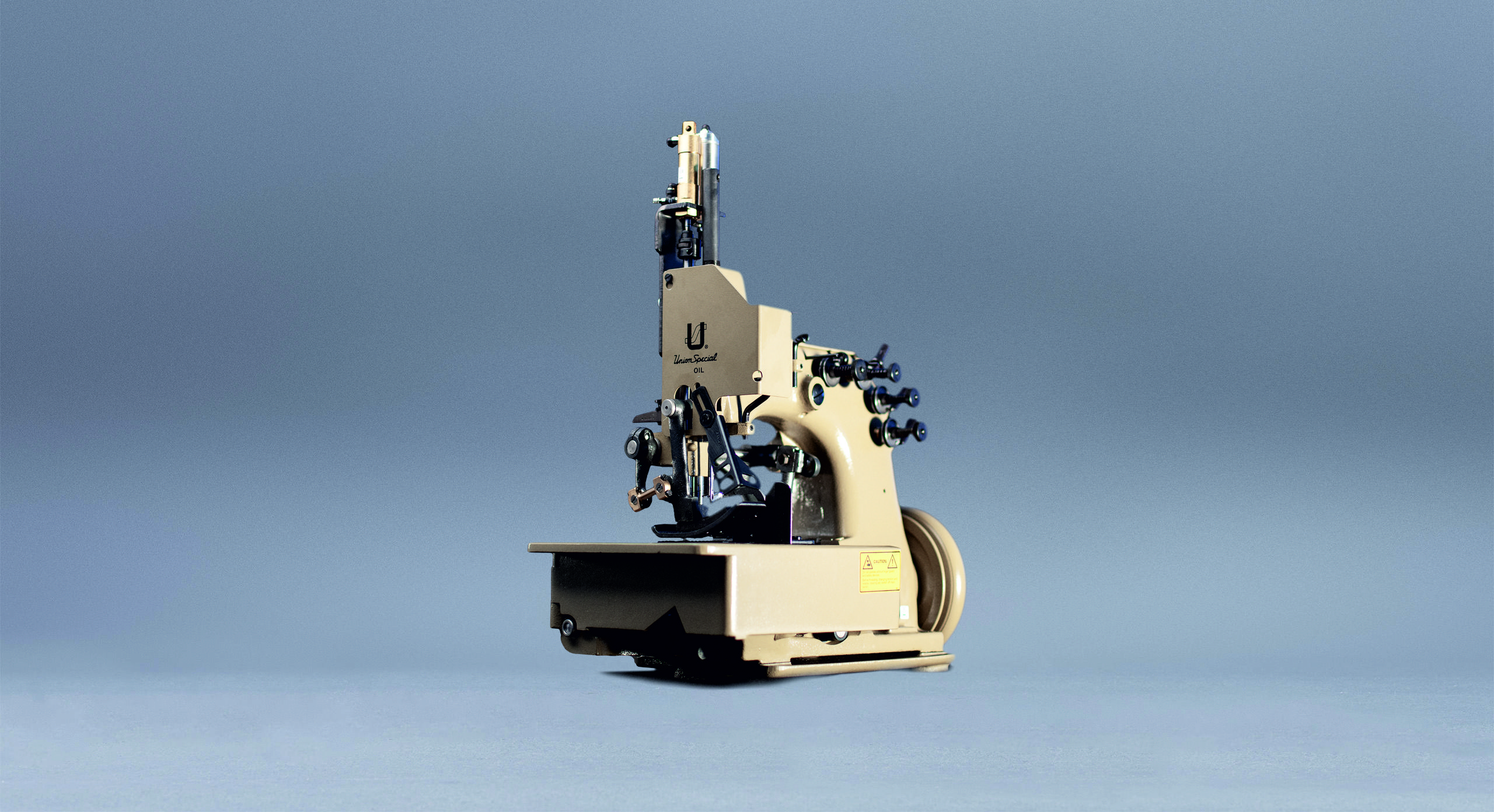 We will be glad to provide you with the suitable machine with sewing table for your bag production.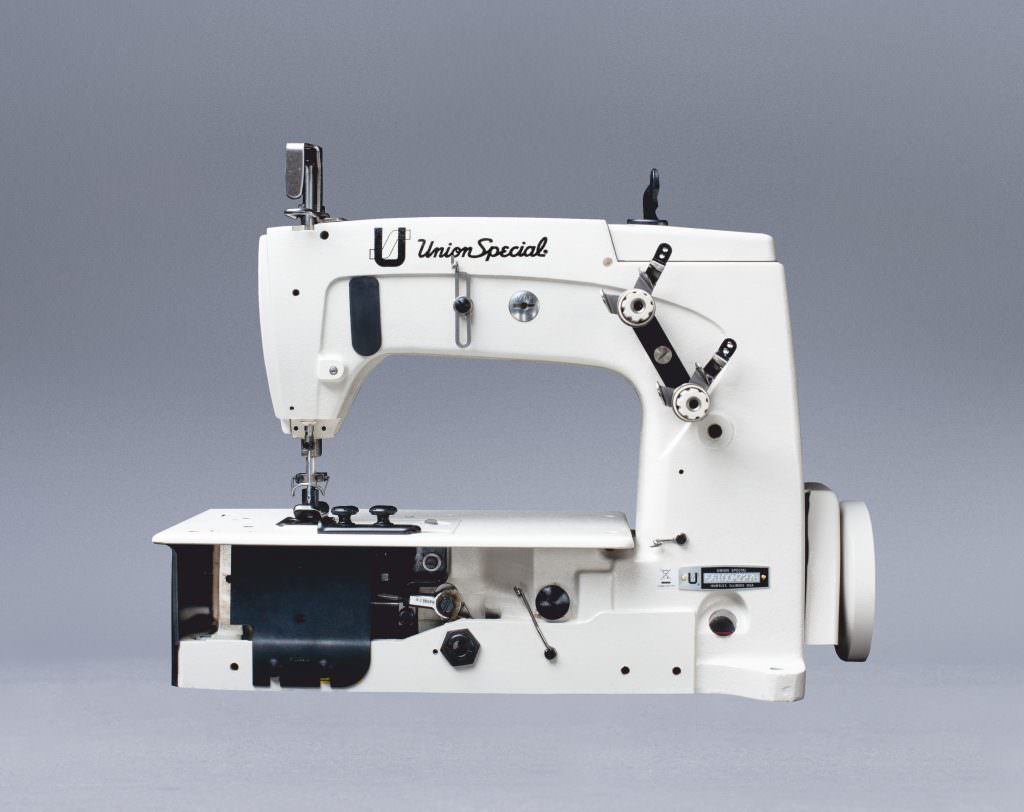 You have an automatic bag production and need the right sewing head or want to replace your current sewing head? – Please contact us, we will be happy to support you.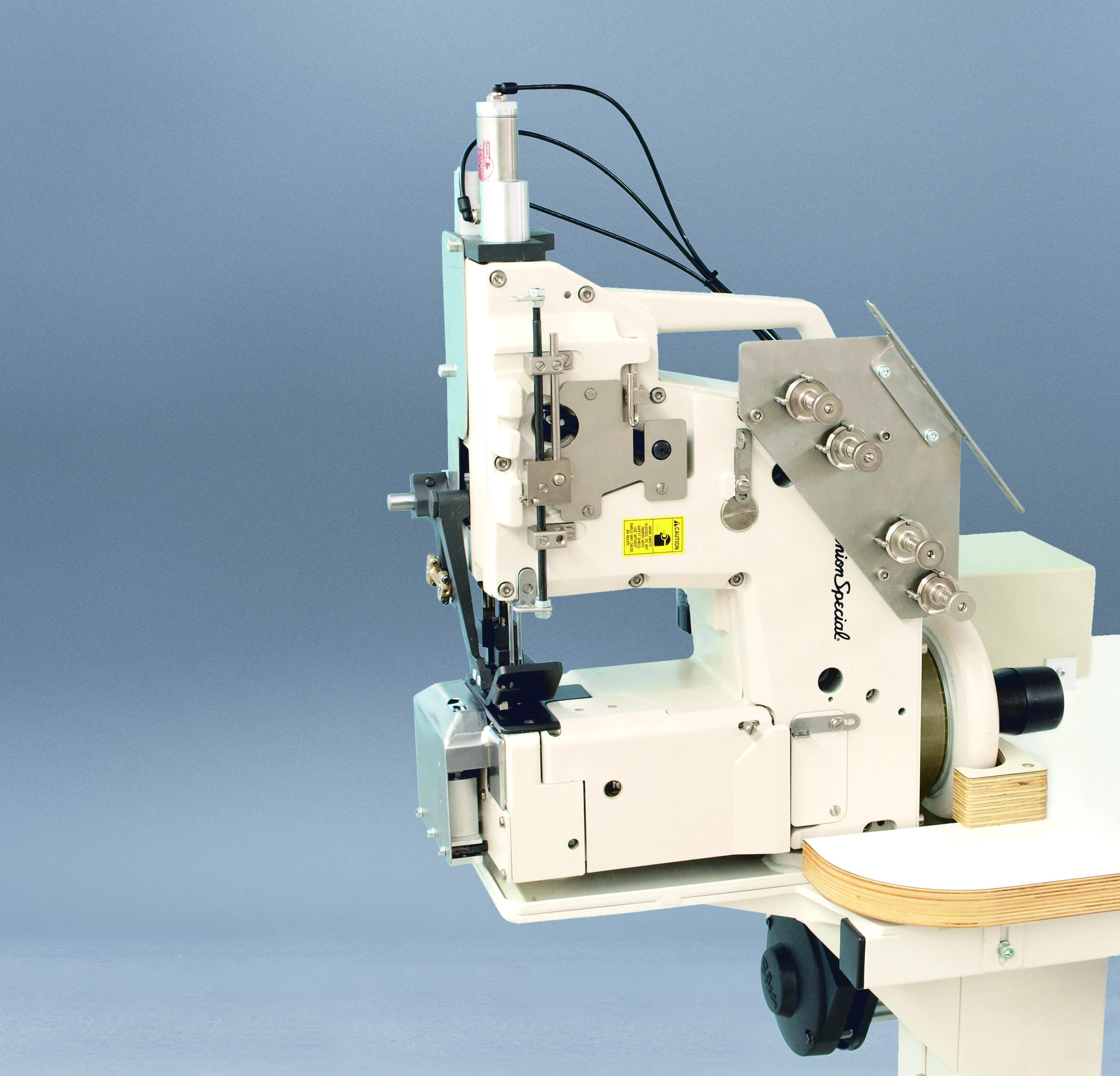 You produce or would like to produce BigBags in the future? – We supply you with the complete sewing machine park for your FIBC production.
For sewing basic bags we offer you the suitable workstation consisting of sewing head and table. The selection of the machine is made depending on the material and the desired seam. We will be glad to give you our recommendation if you are not clear about the latter. For further information please contact our staff.
At automated bag sewing, our sewing head is installed in a bag sewing unit. These units are used for the production of high quantities in the range of bag sizes 20 – 50 kg. Our sewing heads are used for this purpose by various well-known manufacturers worldwide. As a rule, these are sewing machines of class 56100. If you own a unit and require a replacement head, you can contact us. The same applies, of course, to customers without a corresponding level of automation. If you wish, we can of course recommend an equipment manufacturer according to your destination.
It is impossible to imagine a highly efficient FIBC production without machines from Union Special. Based on our wealth of experience, we can offer you an incomparable service. This includes the delivery and installation of the sewing machines, which ensures a high utilization of the machine park on the basis of the work plans that we create. These work plans are created on the basis of the desired big bags and quantities to be achieved. In order to get the best out of your production, you should definitely contact us early enough.
Tel: +49 7141 247-0
E-Mail: sales@unionspecial.de