Automatic high performance bag closing machine for use in bag closing equipment. Due to the internal oil pressure lubrication, best suitable for use in dusty environments and especially in the food industry, because no oil can get on the products. In addition, the machines can be used in ATEX zone 22. Depending on your needs, you can choose between different cutting mechanisms and machine controls. We will be happy to advise you on the appropriate selection of your machine.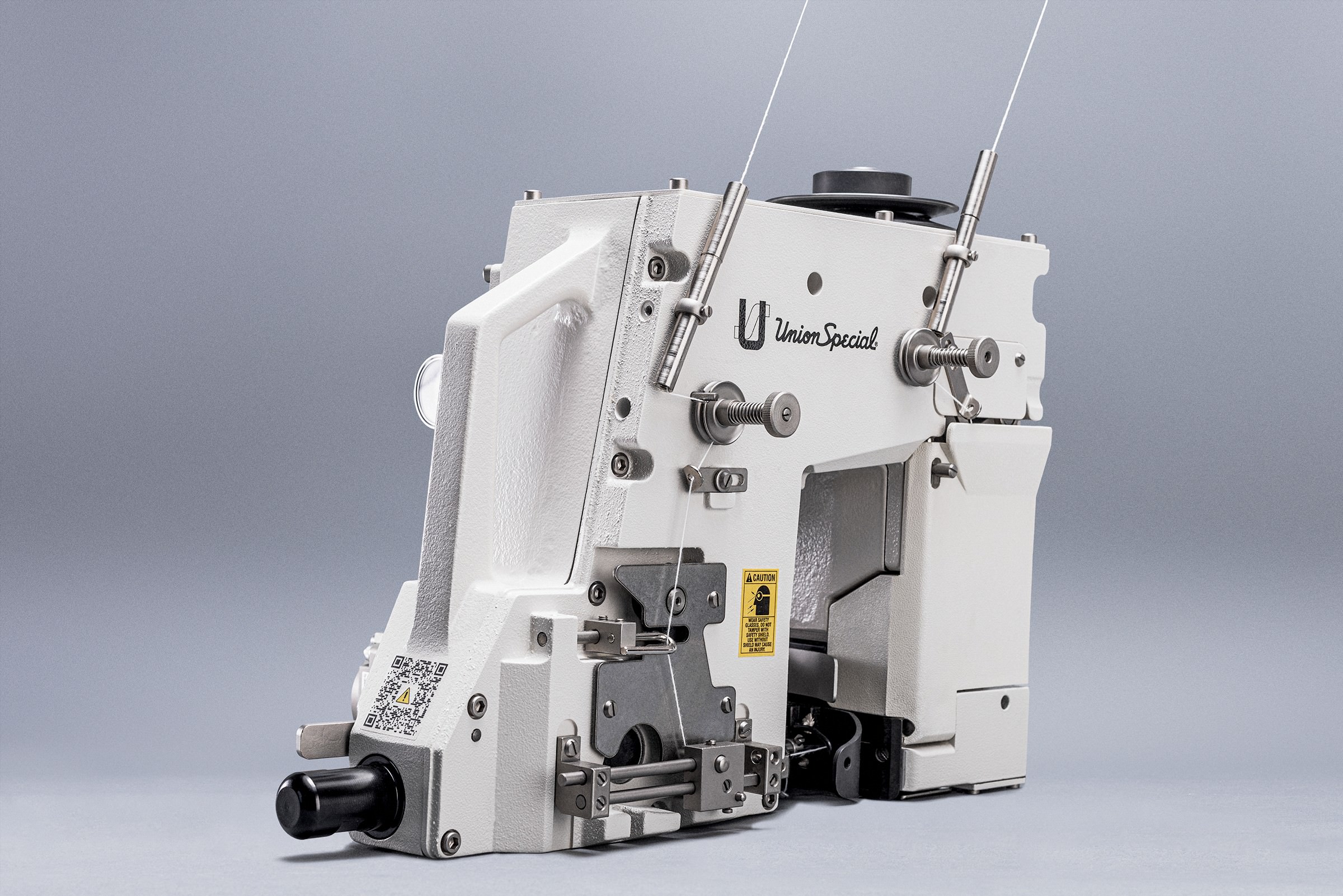 The bag closure options at a glance
Recommended for: Wood charcoal, coffee, cocoa, potatoes, rice (2-needle machines), seeds, animal feed, onions and similar products.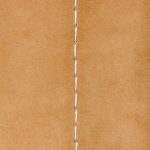 Closing bags previously folded over at the top edge
Recommended for:
Fertilizers, grains, spices, food ingredients, corn, flour, minerals (shots, sandblasting), plastic granules, rice (2- needle machines), salt, pet food, animal meal, sugar and many other products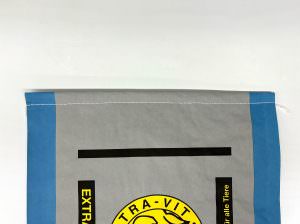 Closing bags with sewn on crepe tab tape
Recommended for:
Cereals, flour, minerals (shots, sandblasting agents) and other products, which should be packed with that certain something
⇒ Only by using special cutting mechanisms (guillotine)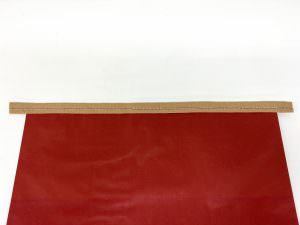 Variants with integrated mechanical button for controlling the BC200 sewing head
Variants with external control and wide sewing pieces BC200_1NW