Very durabel and simple bag closing machine. Depending on the equipment, it is used for manual bag closing, or also suitable for automation.
It can be used to close large bags. You can simply close the bags, or you can also close the bags folded at the upper edge of the bag.
As a rule, the machine is mounted on a column. However, there is also the possibility to suspend the machine from a rope.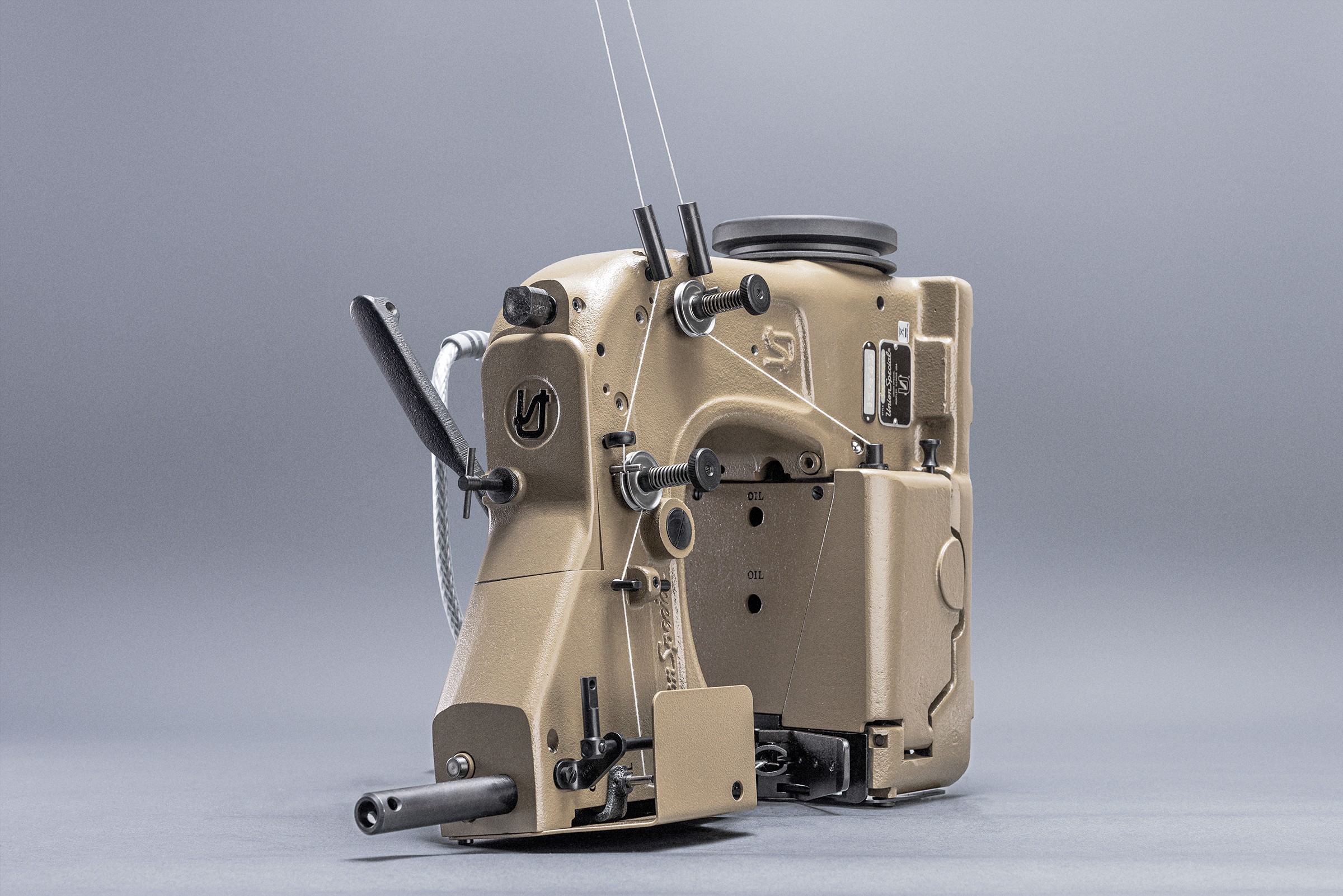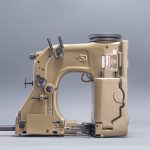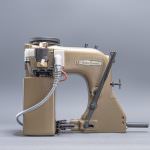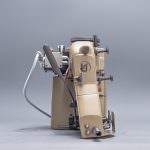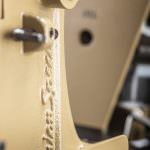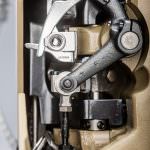 Recommended for:
Charcoal, coffee, cocoa, potatoes, rice (2-needle machines), seeds, animal feed, onions and similar products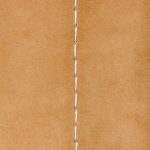 Closing bags previously folded over at the top edge
Recommended for: Fertilizer, Grain, Spices, Food Ingredients, Corn, Flour, Minerals (Shots, Sandblast), Plastic Granules, Rice (2- needle machines), Salt, Animal Feed, Animal Meal, Sugar and many more products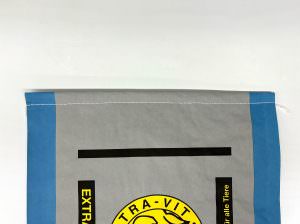 Closing bags with self-adhesive crepe tab tape applied through the sewing head after sewing up
Recommended for:
Chemicals, fertilizers, milk powder and other products that must be sealed without gaps
⇒ Only for use with the special machine types of the 80800T series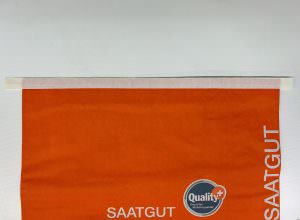 80800 Collective brochure
All machines of this class