The 4000A and 4500A are our low cost entry level models for users with small quantities.
This machine is therefore well suited for closing simple bags where a double chain stitch is not necessary.
Its simple and robust mechanics make it easy to repair and maintain for most users.
Normally, this machine is suspended by means of a spring balancer to facilitate the work. However, it is also possible to attach the machines to a pedestal with a foot switch to facilitate and increase production. At the same time, thanks to the height adjustment, you can reproduce a constant straight seam as often as you want, which strengthens the overall qualitative image of your products in the sale.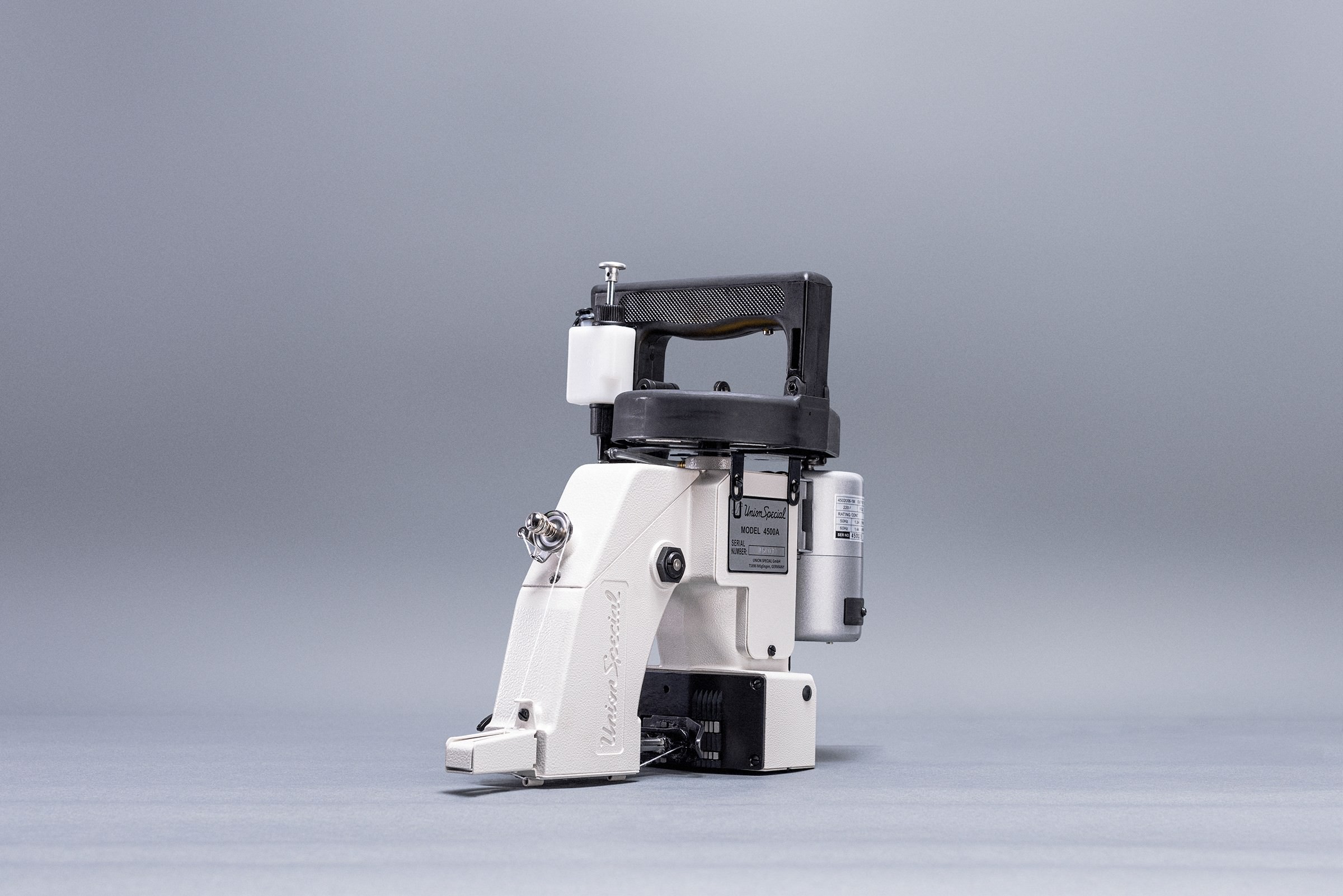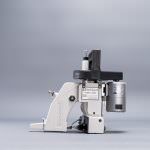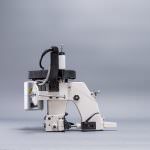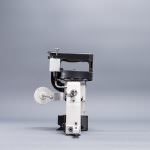 The closure options at a glance
Recommended for:
Charcoal, coffee, cocoa, potatoes, rice (2-needle machines), seeds, animal feed, onions and similar products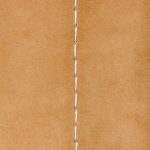 Closing bags previously folded over at the top edge
Recommended for: Fertilizer, Grain, Spices, Food Ingredients, Corn, Flour, Minerals (Shots, Sandblast), Plastic Granules, Rice (2- needle machines), Salt, Animal Feed, Animal Meal, Sugar and many more products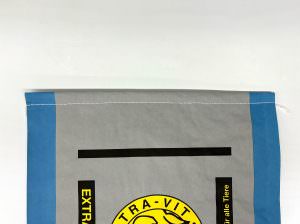 4000AZ4025 for use in equipment with thinner needle and needle plate with small needle hole
4500A with tabletop setup to increase productivity and quality
All machines in this class