A class that speaks for itself with a history of over 50 years. Based on customer requests and feedback, this machine was and is constantly being developed.
This hand bag closing machine is an all-round talent and known for its durability. It is primarily used for bag closing, but has a wide range of applications thanks to its equipment variants.
This hand bag closing machine is the only one in the world with an upper and lower feed for sewing material together in the same layer. The contact pressure of the feed dogs can be adjusted to protect surfaces.
Usually this machine is suspended by means of a spring-loaded autostat to facilitate the work. However, it is also possible to attach the machines to a pedestal with a foot switch to facilitate and increase production. At the same time, the height adjustment allows you to reproduce a constant straight seam as often as you want, which strengthens the overall qualitative image of your products in the sale.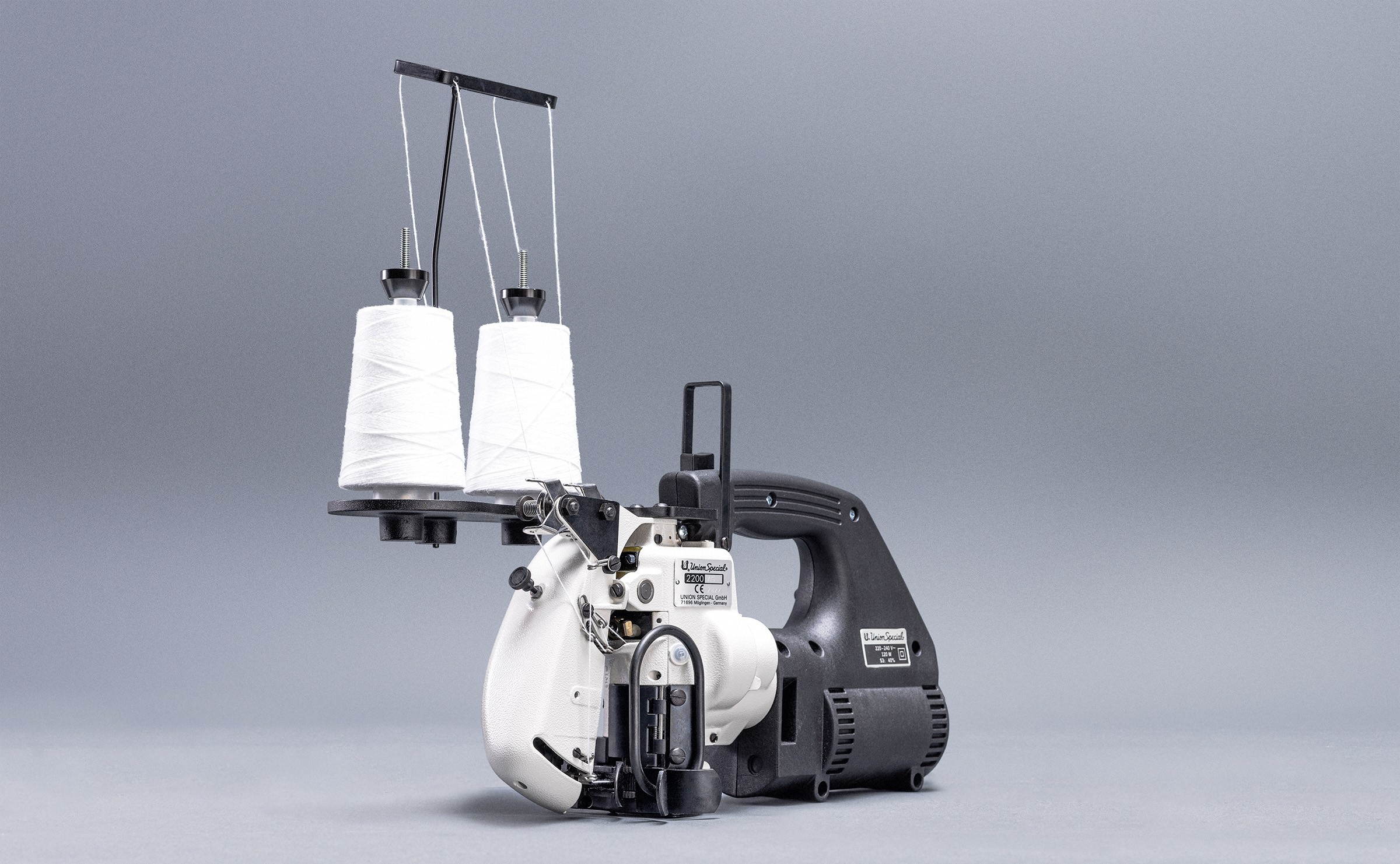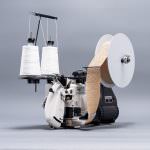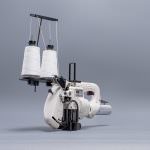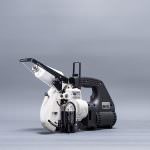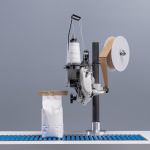 The closure options at a glance
Recommended for:
Charcoal, coffee, cocoa, potatoes, rice (2-needle machines), seeds, animal feed, onions and similar products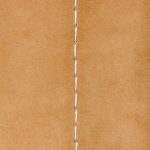 Closing bags previously folded over at the top edge
Recommended for: Fertilizer, Grain, Spices, Food Ingredients, Corn, Flour, Minerals (Shots, Sandblast), Plastic Granules, Rice (2- needle machines), Salt, Animal Feed, Animal Meal, Sugar and many more products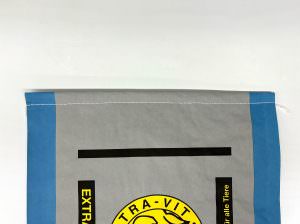 Closing bags with sewn on crepe tape
Recommended for:
Cereals, flour, minerals (shots, sandblasting agents) and other products which need to be packaged with that certain something
⇒ Only using the 2200AB variants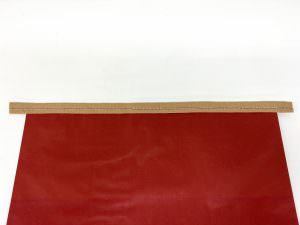 Variants of the class 2200 collective prospectus
Class 2200 variants with ATEX Zone 22 certification
Variants of class 2200 with air motor
Variant of class 2200 with crepe rider tape and table installation
All machines in this class