Small pouche bag closing line
The small pouche bag closing unit (KBVA), which leaves nothing to be desired. With it you close up to 500 bags per hour and have the choice whether the top edge should be folded over or not. The line is ideal for mills that sell 0.5 -2.5 kg bags.
This line consists of 2 basic elements:
The column 1600A, which is the supporting structure of the unit. The sewing head and, if necessary, the bag feeder are mounted on it. Also belonging to it is the control cabinet, in which the PLC control is located, which controls the line in order to guarantee an error-free operation.
The sewing head of the 2200 class.
Optionally, the line can be expanded with extensions according to the requirements:
A modular bag feeder, which folds the top edge of a bag with the help of a pneumatic folding device.
A belt conveyor with frequency control and, on request, with motorized height adjustment.
A turntable for intermediate storage of closed bags.
and much more on request.
Please note that a consultation in advance is useful in many cases. We look forward to hearing from you.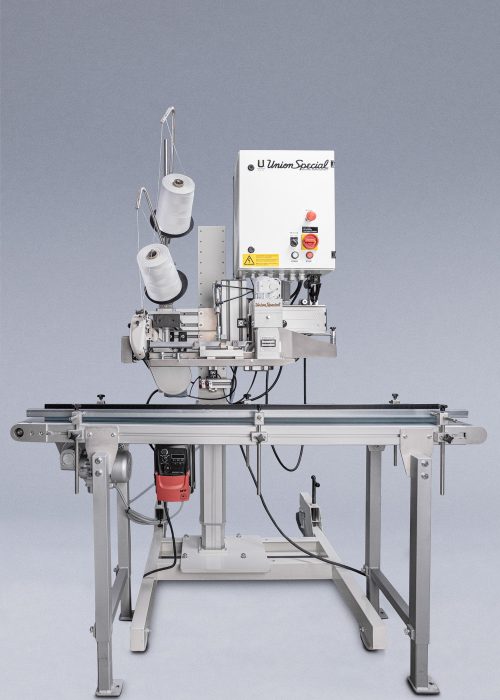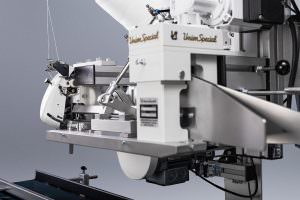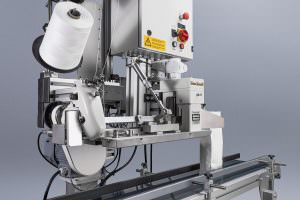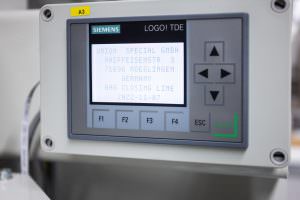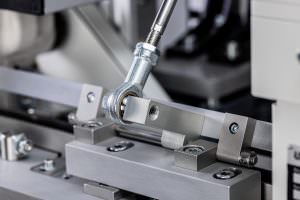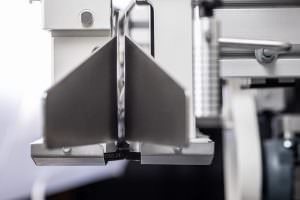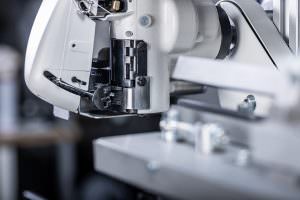 The closure options at a glance
Recommended for:
Charcoal, coffee, cocoa, potatoes, rice (2-needle machines), seeds, animal feed, onions and similar products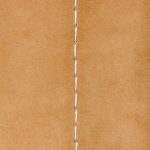 Closing bags previously folded over at the top edge
Recommended for: Fertilizer, Grain, Spices, Food Ingredients, Corn, Flour, Minerals (Shots, Sandblast), Plastic Granules, Rice (2- needle machines), Salt, Animal Feed, Animal Meal, Sugar and many more products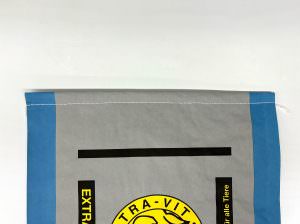 All machines in this class